This one is orange, and it is a 2 tiered container to hold goodies, kind of like Gladware, but better.
I was cruising through some blogs a few weeks ago and came across this gal
Jill Dubien
, she seems very talented from what I have seen. Then, I saw her posts on Bento Boxes. AMAZING! If you know me, this stuff is up my alley. I love to create in any form, and put food with it, and it is even better.
Here
is the link to her Flickr page that shows photos of all of her lunchbox ideas.
My boxes, and cutters came yesterday and the timing couldn't be more perfect! My daughters had an Activity Days Mother- Daughter Tea Party last night. Our assignment was to bring 30 tea party size ham sandwiches. Little sandwiches are a lot of fun as it is, but make them
FLOWER
sandwiches and we have pure awesomeness!
I used their cute cutters to make these sandwiches. They had ham, provolone cheese, and cucumbers on the inside. On top I used the smaller cutter to cut fruit leather into these flowers.
Jill's Blog
referred me to the site where I can purchase these cool little "toys", it is
All Things For Sale
. Here are a few things that I was interested in: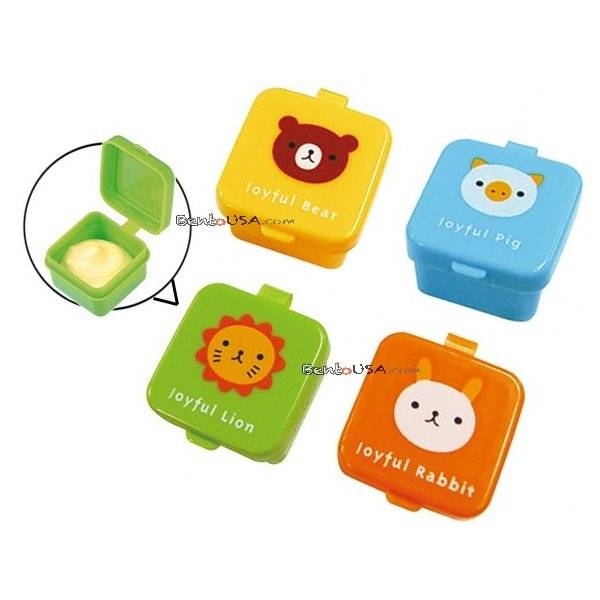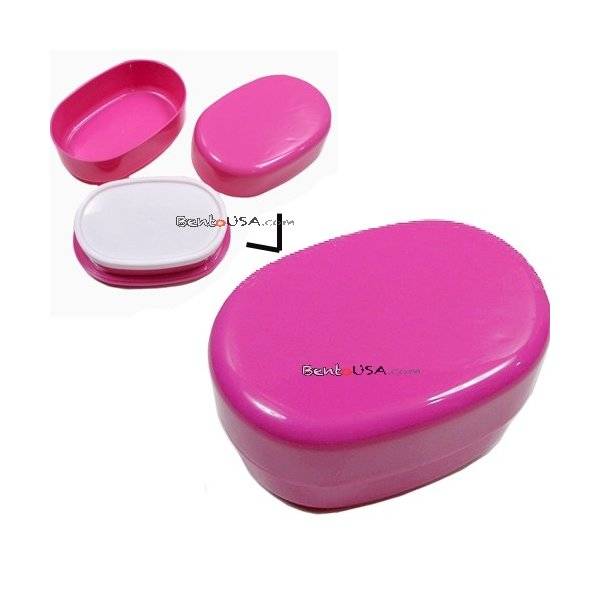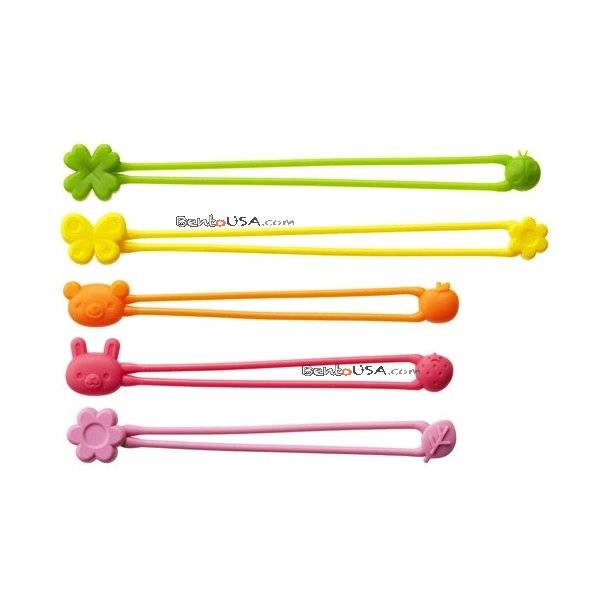 Okay, so now you have the scoop. Let me know if you buy, cause I wanna see what you all create!